Double Fine has confirmed that the second act of Broken Age will launch in early 2015.
The first act of the kickstarter-funded point-and-click game launched in January of this year, and while the second act was initially projected to be released sometime in 2014 as well, it has been pushed back sometime into next year.
Double Fine's Greg Rice explained that the team's goal is to have the second act in Alpha stage by the end of the year, and have it released properly early next year.
Testers have apparently been finishing the second act in 8-12 hours.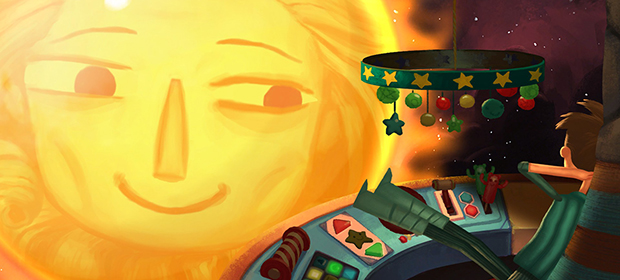 For more on Broken Age, check out Gaming Trend's review of the first act.