A Microsoft representative has spoken out and denied the claims that the Xbox One would no longer be able to function as a dev kit in a statement given to CVG.
"The comments today were inaccurate. We remain committed to ensuring the best possible solutions for developers and hobbyists to create games for Xbox One. We will share more details at a later date."
Original story below:
Xbox One Will Not Double as a Dev Kit as Initially Planned
Retail Xbox One units will no longer double as a dev kit as originally planned according to Microsoft.
Digital Spy reports that Xbox Advanced Technology Group's Martin Fuller stated at a Q&A that the company has "no plans" for the previously discussed feature that allowed retail Xbox Ones to switch to a dev kit setting.
"We were in the early stages of Xbox One looking at the idea of a retail kit that could be turned into a development kit, and vice versa," said Fuller.

"In the end, although that was a very admirable goal, it hasn't happened unfortunately. Can't tell you the specifics of exactly why not."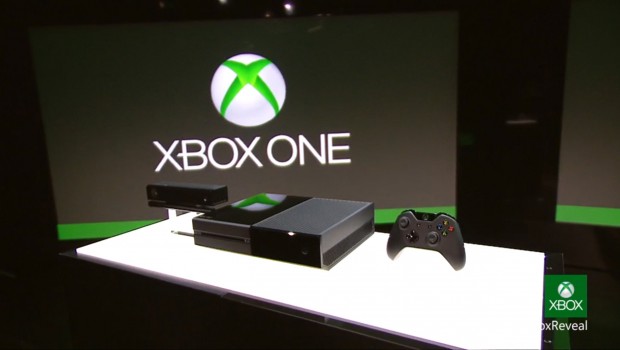 When asked if the feature would eventually arrive to the Xbox One at a later time, Fuller responded: "As far as I'm aware there are no plans. I'm not aware of the reason why we didn't manage to do that."
It's worth noting that independent developers that want to develop games for Xbox One will still be able to acquire dev kits through the [email protected] initiative.