Sony to Cover Indie Developer Costs for TGS this Year
Sony will be paying for independent developer booths at this year's Tokyo Game Show, regardless of the game's platform.
It was announced by the CESA that Sony Computer Entertainment will be the sponsor of the "Sense of Wonder Night 2014" workshop at TGS, which is "dedicated to the development of new ideas in the gaming industry."
"SENSE OF WONDER NIGHT (SOWN) 2014″ throws spotlights on game developers to draw wellspring of ideas which may stir the static concept of the game. In other words, SOWN 2014 will find out the game ideas causing "SENSE OF WONDER". "SENSE OF WONDER NIGHT (SOWN) 2014″ would provide a presentation opportunity for game developers with unique ideas at TOKYO GAME SHOW 2014. Total of 9 presenters have been selected out of 125 applications at the last year's event. Approximately 300 people have attended SOWN 2013, where the venue was packed with excitement and international atmosphere. SOWN 2014 commemorates the seventh anniversaries with internationally increasing entries."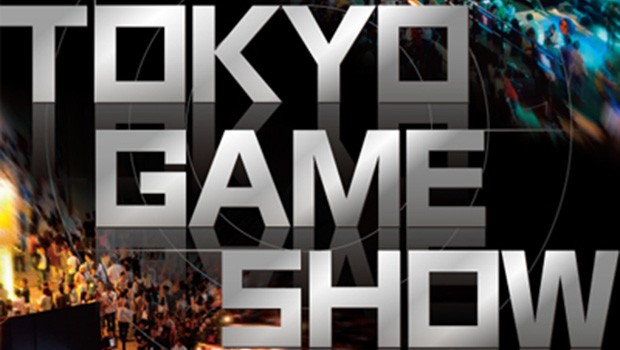 Additionally, Sony will be favoring independent developers through sponsoring those that will exhibit their games at the indie corner of the show this year.
Sony will be covering the 99,900 yen for all four days of the show and the 32,400 yen for the two days open to the public. The press release confirms that the funding is unrelated to the game's platform, and will be paid for even if the game isn't coming to PlayStation platforms.