Watch Dogs Breaks Industry Pre-order Records for 2014
Ubisoft has released impressive stats regarding the pre-order levels of Watch Dogs.
Not only is Watch Dogs the most pre-ordered new IP of the year, but also the second-highest pre-order in the company's history.
Tony Key, senior vice president of sales and marketing at Ubisoft had this to say about the game's record breaking pre-orders:
"These strong pre-orders are a clear indication of players' anticipation and excitement for Watch Dogs," said Key. "The teams have worked tirelessly to ensure that players will enjoy a top quality game with enormous scope, and we can't wait to get the game into their hands."
Bob Puzon, senior vice president of merchandizing at retailer GameStop, echoed the enthusiasm, stating that "There is massive buzz in all of [GameStop] stores around Watch Dogs. Based on the current level of customer pre-orders we have received, Watch Dogs is the highest pre-ordered next-gen title to date and most pre-ordered new IP of the year"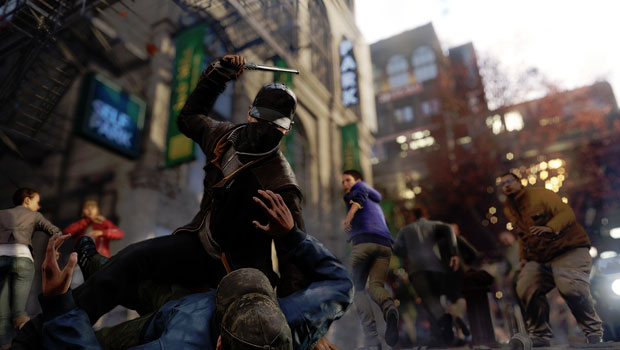 Watch Dogs is slated for release on PC, PlayStation 3, PlayStation 4, Xbox 360 and Xbox One on May 27th. The Wii U version of the title will be available later this year.
Recently, it was confirmed that Watch Dogs will run at 900p on PlayStation 4 and 792p on Xbox One.