Ubisoft Reveals Why The Division Is Only For Current Gen
Developer Ubisoft Massive has gone into detail about why Tom Clancy's The Division will only be coming to Playstation 4 and Xbox One as opposed to the previous generation of consoles.
Speaking to GameSpot, Ubisoft Massive managing director David Polfeldt claimed that the studio, considering themselves very PC oriented, was unfamiliar with the architecture of the PlayStation 3 and Xbox 360, but the similarities between PC architecture and the architecture of the PlayStation 4 and Xbox One helped ease the studio's transition into the console space.
"We were a very, very hardcore PC gamer studio before. And we never understood the previous generation of consoles very well from a technological standpoint. But then when we saw the specs for this generation consoles… I remember we had a meeting at Massive and we just looked at each other and said 'Is this what I think it is?!' 'Is this our home turf?' Because on this hardware, we can be excellent; we can be one of the best. And as soon as we had that, we just started focusing on this generation of consoles like crazy."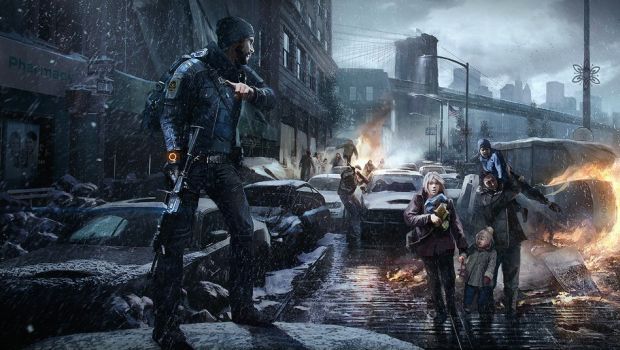 The Division was intially revealed at E3 last year with a projected 2014 release date, but has since been delayed into 2015.