It appears that Sony isn't confident enough in the handheld gaming space to consider a successor to the PlayStation Vita any time soon.
News of this comes from Sony's Shuhei Yoshida, who was asked in an interview with Eurogamer about the likelihood of a new PlayStation handheld. Yoshida explained that while Sony was still a fan of the Vita, and enjoyed developing the device, the dominance of mobile gaming in the market is deterring the company from considering releasing another handheld right now.
That's a tough question," he replied when asked about the possibility of another PlayStation Vita. "People have mobile phones and it's so easy to play games on smartphones," Yoshida said. "And many games on smartphones are free, or free to start.

"I myself am a huge fan of PlayStation Vita and we worked really hard on designing every aspect. Touch-based games are fun – there are many games with really good design. But having sticks and buttons make things totally different.

"So I hope, like many of you, that this culture of playing portable games continues but the climate is not healthy for now because of the huge dominance of mobile gaming."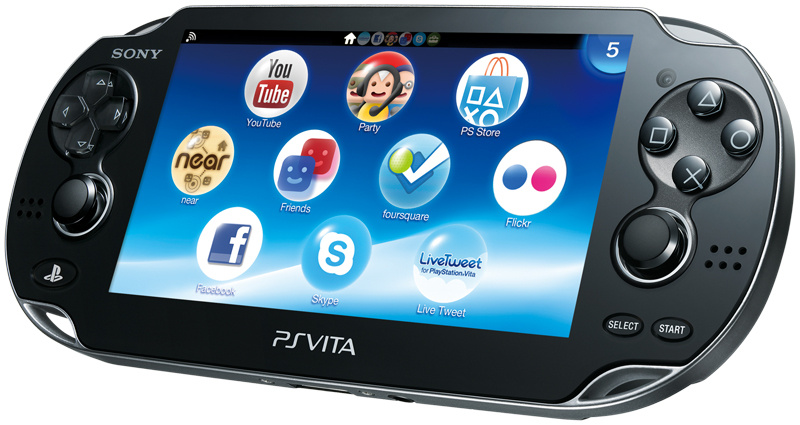 Since the Vita's launch back in 2011, the handheld has continued to have strong support in Japan, while numbers in other territories have suffered a pretty steep decline after it launched worldwide. In recent years, the system has become home to mostly independent games and Japanese games like Danganronpa and recently Persona 4: Dancing All Night.