Sonic Boom for Wii U and 3DS Coming in November
The upcoming Sonic Boom games have been given a release window.
Nintendo has confirmed that Sonic Boom: Rise of Lyric for Wii U and Sonic Boom: Shattered Crystal for 3DS will be available this November. As part of this announcement, it has been revealed that the Wii U title, Rise of Lyric will be the first game on the system to utilize CryEngine.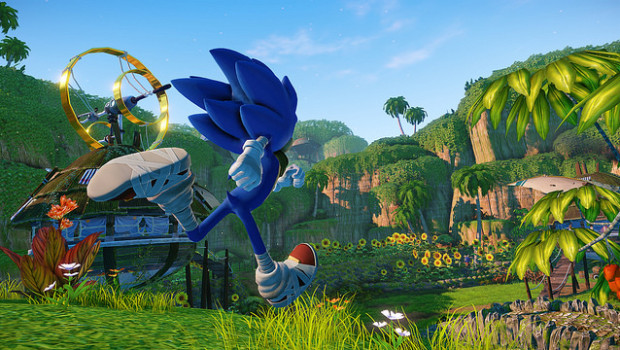 Sonic Boom is a new cross-media initiative featuring redesigned versions of the main cast of Sonic the Hedgehog. It was revealed earlier this year and will feature two games, a TV show and a line of toys. More recently, Sega revealed a new member of the Sonic Boom cast with Sticks the jungle badger.