Rare Suffers Layoffs, Includes Senior Staff Members
Following reports that the studio was re-evaluating what it would do next, it is being reported that Rare has suffered layoffs.
CVG is reporting that sources close to the studio are confirming that just under 20 employees have been laid off, including the studio's veteran programmer Chris Sutherland, who did work on the studio's Donkey Kong Country games and Banjo-Kazooie over the course of his 20 year stint at the company.
The sources CVG is citing also report that designer Gavin Price would also be leaving the studio, having worked on games like Viva Pinata, Grabbed by the Ghoulies, and Banjo-Kazooie: Nuts & Bolts in his 15 years at Rare.
Microsoft later confirmed the layoffs in a statement that read as follows:
"At Xbox, our goal is to constantly create new fun, social and interactive entertainment experiences.

"As part of Rare's commitment to this goal, we have made a decision to change our development process and methodology at Rare to best support our future projects, this has led to us reviewing the skills and the makeup of our development teams in our business. Rare continues to invest in our people and future projects."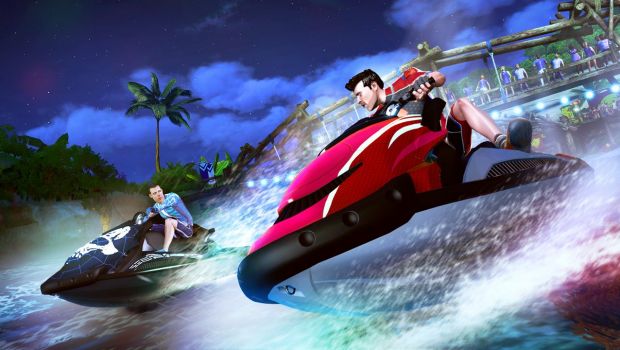 Rare's most recent release was Kinect Sports Rivals, but it was recently confirmed that the studio was re-evaluating what it would do after the Xbox One started shipping without the Kinect.