The Order: 1886 Has Been Delayed to 2015
Ready at Dawn's PlayStation 4 third-person shooter The Order: 1886 has been delayed to 2015.
Previously reported to be slated for release in the Fall of 2014 a Sony spokesperson offered the following quote to Polygon:
"As we look to bring this experience to the players, we have decided to spend some extra time to deliver on the promise we made when we first introduced the game. As such, you can expect The Order: 1886 to come exclusively to the PlayStation 4 in early 2015."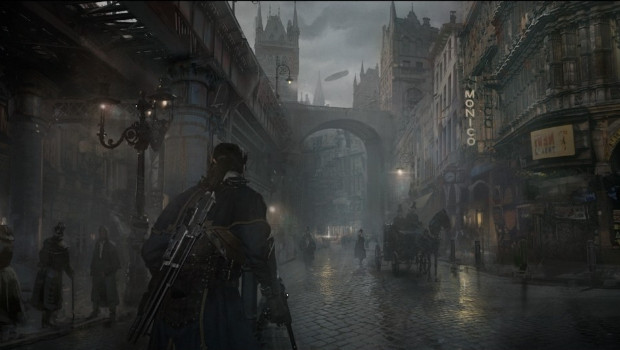 The Order: 1886 was first revealed at Sony's E3 press conference last year. The game is Ready at Dawn's first game that is based on its own IP, having previously worked on God of War for the PSP and done port work by bring Okami to the Wii.