In a sad, but not entirely surprising announcement, Ubisoft has confirmed that none of Watch Dogs' DLC will be coming to the Wii U version.
News of this comes from the game's Twitter account, that tweeted out that none of the game's add-on content will be coming to the Wii U. The tweet was pulled before being caught by users on Reddit.
Watch Dogs launched earlier this year on PC, PlayStation 4, PlayStation 3, Xbox One and Xbox 360, but the Wii U version has been pushed back until November 18th.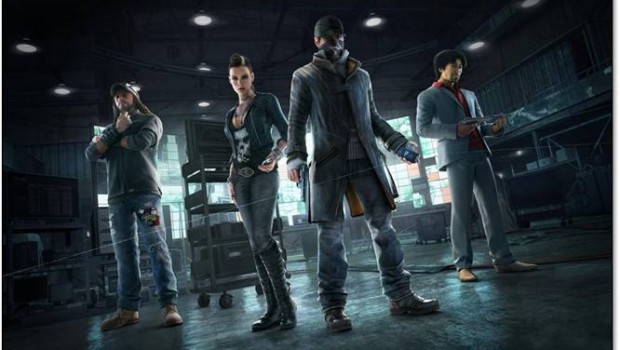 Ubisoft has said that Watch Dogs will be the last game of its kind to come to Wii U. This means that the eventual sequel won't come to Nintendo's platform. Ubisoft has recently stated that it wants to address much of the original game's criticism in future iterations of the franchise.
For more on Watch Dogs, check out Gaming Trend's review, as well as one writer's thoughts on how the game's narrative falls short.