Nintendo Files Trademark for Delta Emerald
It appears that Nintendo may be gearing up to release a remake of Pokemon Emerald.
Gematsu reports that Nintendo has trademarked the name "Delta Emerald" in Japan. The mark was filed on May 2nd and made public today, May 29th.
This could mean that Nintendo is planning on releasing a remake of Pokemon Emerald alongside, or at the very least near the recently confirmed Pokemon Omega Ruby and Alpha Sapphire, remakes of the original Ruby and Sapphire for the Game Boy Advance.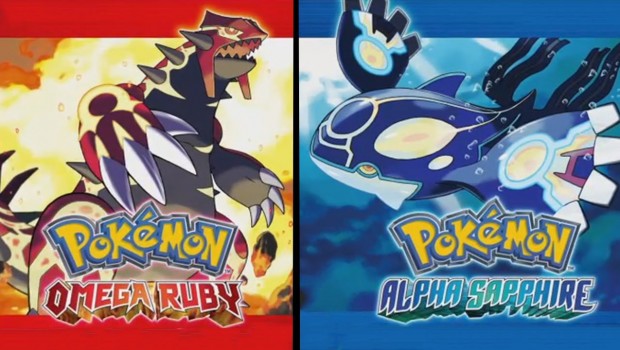 If Delta Emerald does come to be, it would be the first time in series history that the third game in a generation was remade, as neither Pokemon Yellow or Pokemon Crystal ever received remakes alongside their corresponding generational remakes.