Nintendo Elects to Keep Satoru Iwata as President
At the company's latest shareholder meeting, Nintendo president Satoru Iwata, along with eight other executives were re-elected to maintain their positions within the company.
Iwata, prolific game designer Shigeru Miyamoto and Genyo Takeda all assumed Representative Director roles following the meeting, with sumi Kimishima, Shigeyuki Takahashi, Satoshi Yamato, Susumu Tanaka, Shinya Takahashi and Hirokazu Shinshi also being re-elected as directors, and Naoki Mizutani was elected as one.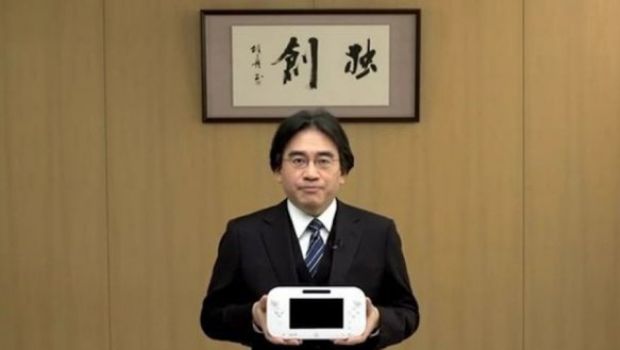 The lack of a shake up in Nintendo's ranks comes as somewhat of a surprise considering the company recently announced its third consecutive annual loss.