Microsoft Announces Xbox One Without Kinect to Ship in June
Microsoft has announced that it will be launching a version of the Xbox One that doesn't include Kinect through a post on the Xbox Wire.
The Kinect was widely attributed to the Xbox One's $499 pricepoint, $100 more than its competitor, the PlayStation 4. Now both systems will run you $399.
The motion sensing camera was used for voice commands and some motion controlled games, but was, more often than not, hardly utilized at all.
Microsoft states that it is doing this simply as an "option" for its consumers, but that Kinect remains an "important part of [Microsoft's] vision."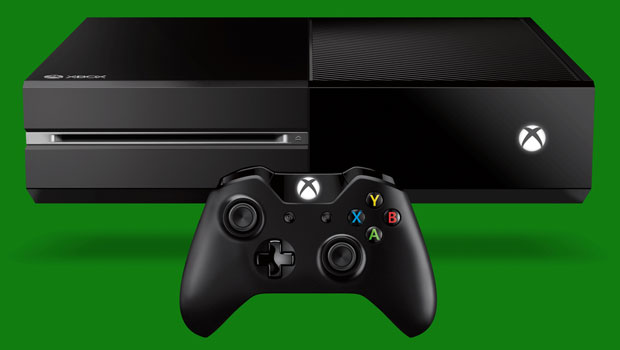 Alongside confirmation that Xbox One will no longer ship with Kinect, Microsoft also announced that third party apps will no longer require Xbox Live Gold in order to access. These apps include, gaming apps such as Machinima, Twitch and Upload, streaming apps like Netflix, Univision Deportes, GoPro, Red Bull TV and HBO GO, and sports apps MLB.TV, NBA Game Time, NHL Game Center.
Microsoft's first party apps Internet Explorer, Skype, OneDrive and OneGuide will also become available without requiring a Xbox Live Gold.
The Kinect-less version of the Xbox One will be available June 9th.