Microsoft Announces Forza Horizon 2 for Xbox One and 360
Microsoft has announced the next installment in its popular racing series, Forza Motorsport.
Launching later this year on Xbox One and Xbox 360 is Forza Horizon 2, the sequel to the spin-off released in 2012. IGN reports that development will be handled by Playground Games, who developed the original spin-off, but Forza developer Turn 10 Studios will also be collaborating on the game.
"[Turn 10 and Playground] share this belief that we can create a true home for racing fans on Xbox One," says Horizon 2 creative director Ralph Fulton.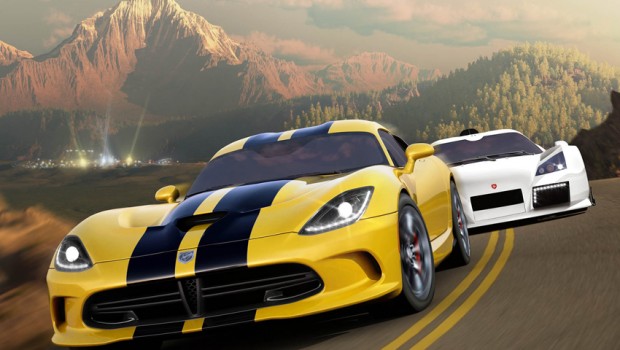 Forza Horizon 2 will feature hundreds of cars, a weather system and will feature the return of Forza Motorsport 5's Drivatar system. The game will be set in Southern Europe due to its "incredible diversity" and "amazing vistas."
Expect to see more of Forza Horizon 2 at Microsoft's E3 press conference next week.