The Last Guardian Listing Appears on Amazon
Amazon has put up a listing for The Last Guardian, Team ICO's long dormant follow-up to Shadow of the Colossus.
The listing contains a placeholder date and box art, but Amazon's acknowledgement of the title may indicate the game's release may be imminent, having been subject to tumultuous development process since its unveiling in 2009.
Over the past few years The Last Guardian has been subject to conflicting reports regarding the game's current state of development, with some Sony representatives saying the game was on "hiatus" and other saying the game is actively in development.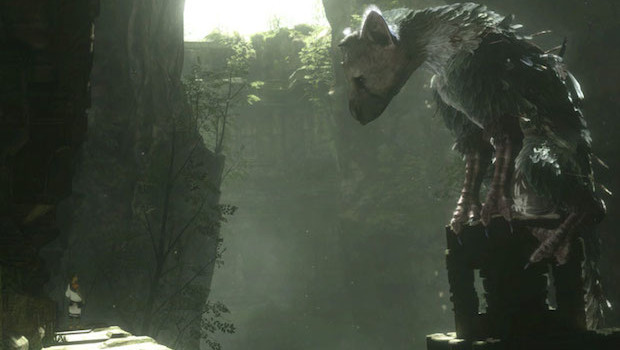 The game has been speculated to now be a PlayStation 4 game, but Amazon's listing has the game down as a PlayStation 3 title. This listing may perhaps be preceding an announcement regarding the game at E3 next week.