Whether you own The Last of Us: Remastered on PlayStation 4, or the original version of the game on PlayStation 3, you'll be getting two free multiplayer maps very soon.
Developer Naughty Dog explained why this is on its official site, saying that releasing these new maps for free is a gesture of good will to its fans for their continued patience regarding some on-going matchmaking issues since the game came out on PlayStation 4 last month.
The studio has no official date for the maps' release, but will update fans once a date has been set.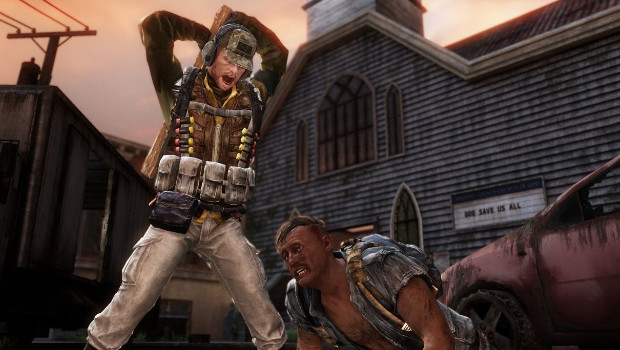 The Last of Us: Remastered is available now on PlayStation 4. For more on the re-release of Naughty Dog's PlayStation 3 masterpiece, check out the Gaming Trend review