It looks like Final Fantasy XIII is coming to Steam.
The Final Fantasy XIII Portal Site now sports the PlayStation 3, Xbox 360, Steam logos, as well as the logo for Square-Enix's streaming service DiveIn.
NeoGAF users also spotted the first Final Fantasy XIII game listed as for PC on Square's North American site, but that has since been removed.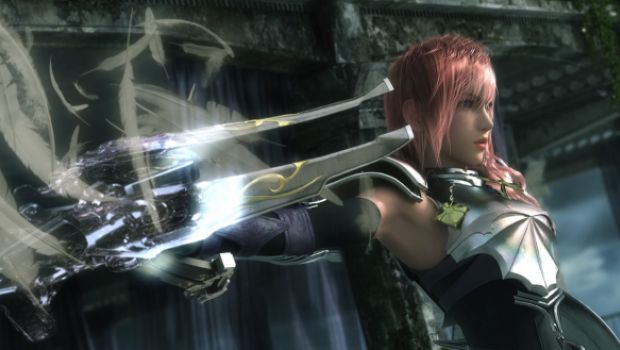 All three Final Fantasy XIII games started out on PlayStation 3 and Xbox 360, and are going to be featured on Square-Enix's mobile streaming service DiveIn that's launching later this year. Square has yet to confirm that any of the games will be coming to Steam, but the site wouldn't feature a Steam logo if there were no plans.
For more on Final Fantasy XIII, check out Gaming Trend's review of Lightning Returns: Final Fantasy XIII, the final game in the Final Fantasy XIII trilogy.