Following many issues online, Evolution is rolling out a new update for Driveclub that it hopes will help alleviate the issue.
On the game's official Facebook page, Evolution confirmed it would be releasing an update that would "help to improve server performance, clubs and multiplayer functionality."
We are also running essential diagnostics periodically to help us continue to improve server performance, which may disrupt online play for you when you get connected. This will be kept to a minimum.
We're glad that more of you are getting to play online but we are sorry that many players are still having a hard time getting connected. We are working around the clock to improve connectivity and will keep you informed as we continue to make progress.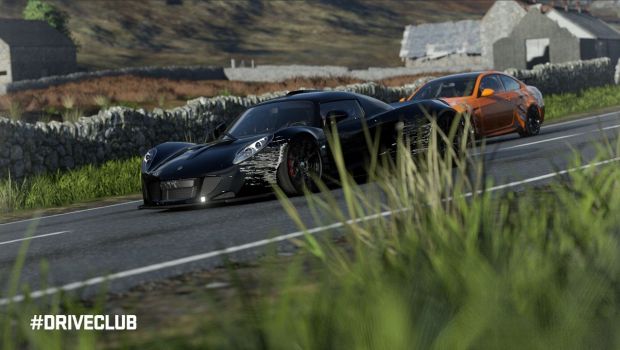 Server issues have been rampant since Driveclub's launch, with Evolution even opting to delay the PlayStation Plus version of the game in order to help combat the problem. Evolution may be compensating early adopters for the trouble, but just what that would entail is currently unknown.
For more on Driveclub, check out Gaming Trend's review.