Child of Light is Headed to Vita
Ubisoft has confirmed that Child of Light will be coming to the PS Vita.
Initially being released for PC, PlayStation 3, PlayStation 4, Wii U, Xbox 360 and Xbox One, the UbiArt powered RPG will be making its way to Sony's handheld on July 1st.
The game will be available both digitally for £11.99 / $15 and physically at retail as the Complete Edition, featuring the game's additional content, including a bonus quest, new character, and collectibles.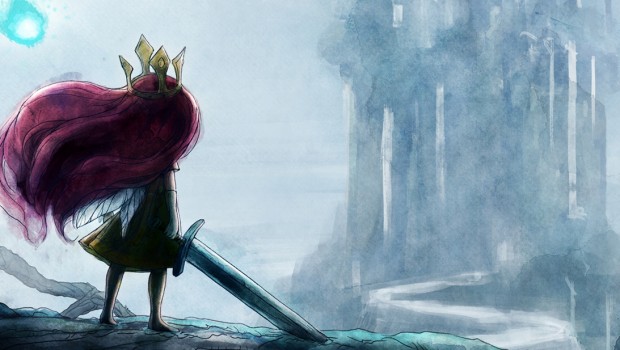 For more on Child of Light, check out the Gaming Trend review.