After reporting a loss for last fiscal quarter, Nintendo has confirmed the delay of Captain Toad: Treasure Tracker, but not for everyone.
For an undetermined reason, Toad's spin-off won't be coming to Europe at the end of the year like originally planned. While every other territory is seemingly unaffected, European Wii U owners won't get to play Treasure Tracker until sometime in 2015.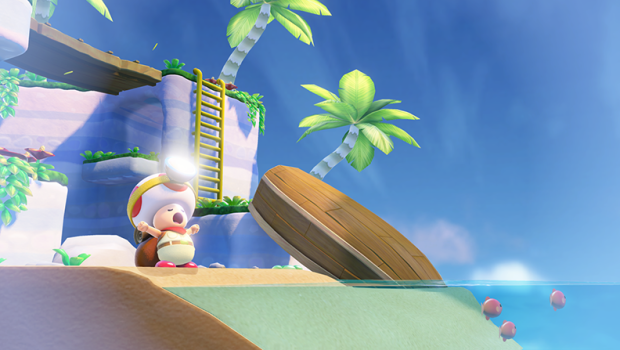 Nintendo reported today that it suffered nearly a $100 million loss last fiscal quarter, even on the heels of Mario Kart 8's impressive sales. Despite the delay, Treasure Tracker will still be released within the fiscal year, thus will still have a presence in Nintendo's financial reports after March of 2015..