Street Fighter IV, and all its subsequent updates has been a heavily iterative process for Capcom. The original game was released in 2008 in arcades, and eventually brought to home consoles in 2009. Since then, Capcom has updated the game and its roster as Super Street Fighter IV, Super Street Fighter IV: Arcade Edition, and the most recent version, Ultra Street Fighter IV came out earlier this year.
Capcom is reflecting on each version of the game by releasing videos showcasing the roster updates that came with each. All four videos are viewable in an interactive timeline that allows players to toggle between all four games and see how its roster changed over the year.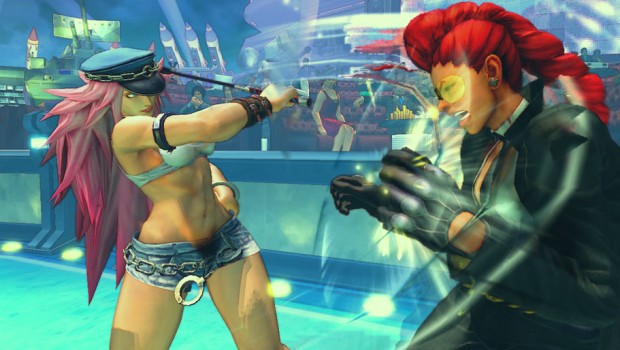 For more on Street Fighter IV, check out the Gaming Trend review of Ultra Street Fighter IV.