Quote from: rittchard on October 15, 2014, 12:18:30 AM
Of course keep in mind that I did keep the difficulty lowered so I didn't need to worry much about managing battles. And mainly I just tried to force as many gay romance scenarios as possible, but that's completely unrelated.
Which leads to my question - will there still be the same opportunities for romances?
The NPCs now all have specific sexual orientation. Personally I preferred the earlier player-centric sexual orientation approach where regardless of the player's gender they were interested in the player, because that left us with a lot more choices, but Bioware felt that giving them actual sexual orientation led to richer characters.
Here are the romance choices and their sexuality (and other requirements):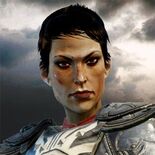 Cassandra Pentaghast is only interested in men.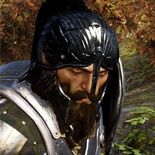 Blackwall is only interested in women.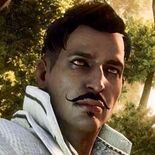 Dorian is gay.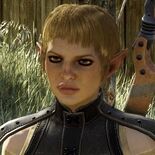 Sera is lesbian.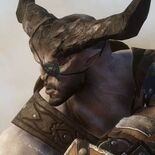 Iron Bull is bisexual.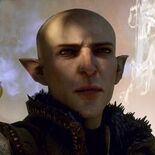 Solus is only interested in Elven Women.
And in a new approach, Bioware has two NPCs who are not a companion who are romanceable. These are advisors who will stay at your stronghold and will generally not accompany you on your adventures. Although based on the released gameplay videos, at least one of them does venture out on one of your missions, although not under your control.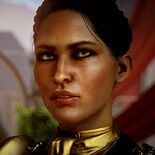 Josephine Montilyet is bisexual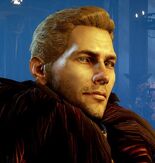 Cullen is only interested in women. He is available only to human and elven female inquisitors. [Not quite sure what's up with his anti-Dwarven, anti-Qunari attitude, but it might be clipping issues in the videos, originally Iron Bull could not be romanced by Dwarves, because they couldn't get the scenes to play out correctly, but apparently after a lot of jiggering about they were able to get it to look okay with Dwarves.]