Quote from: leo8877 on January 21, 2012, 02:56:16 AM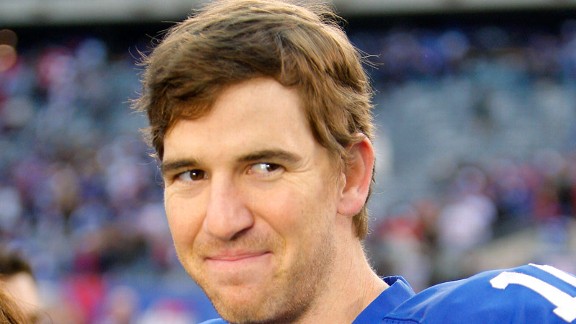 How the hell can you root for this guy? Go Niners!
Yeah, it's real tough to root for a guy who quietly goes about the business of dragging his team kicking and screaming into the playoffs, a guy who is cool under pressure and wins the game in the fourth quarter again and again. Plus, he's an Ole Miss grad. Hoddy Toddy! go Giants!