Quote from: semiconscious on February 13, 2010, 01:24:17 AM
Quote from: Gratch on February 12, 2010, 10:00:43 PM
I'd really like to find something on either PSP or DS that I could sink some time into, but nothing is really jumping out at me...
which reminds me, i'm still working my way thru disgaea 2: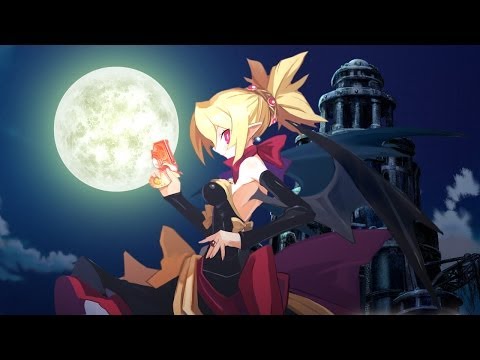 much better than i'd heard (not as good as the original, granted, but most other video games aren't either
) - pretty damn funny (petitioning/bribing the dark assembly has to be experienced to be appreciated), & i'd say a bit harder than the first one...
This reminds me that I need to buy Disgaea 3. Still haven't played that one.