Quote from: Turtle on March 14, 2013, 05:29:35 PM
I think people complaining over the new look of have some rose colored glasses for the old game. Even back then, he was still a generic black clad hood, and later a hood with a mechanical eye. It was many things beyond it that helped make him a character.

This new design does look like some bad design out of a teen to 20 something vampire romance flick. But if they can get the character right, and remove some eye shadow from him, it should turn out okay.

I'll take "generic" over emo ninja.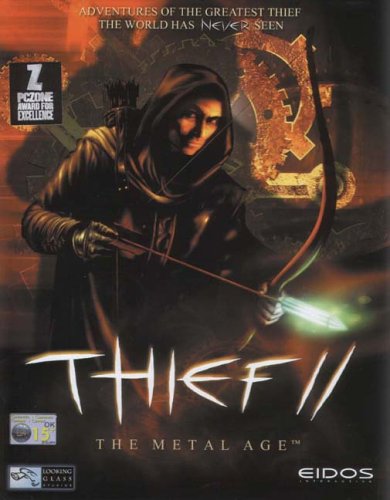 I'll withhold judgement for now since they did good with Deus Ex but almost everything they have said has me worried, especially the line about modernizing the game. If they put quick time events in Thief I'm going to lead a riot...