This is what I meant by graphics problems.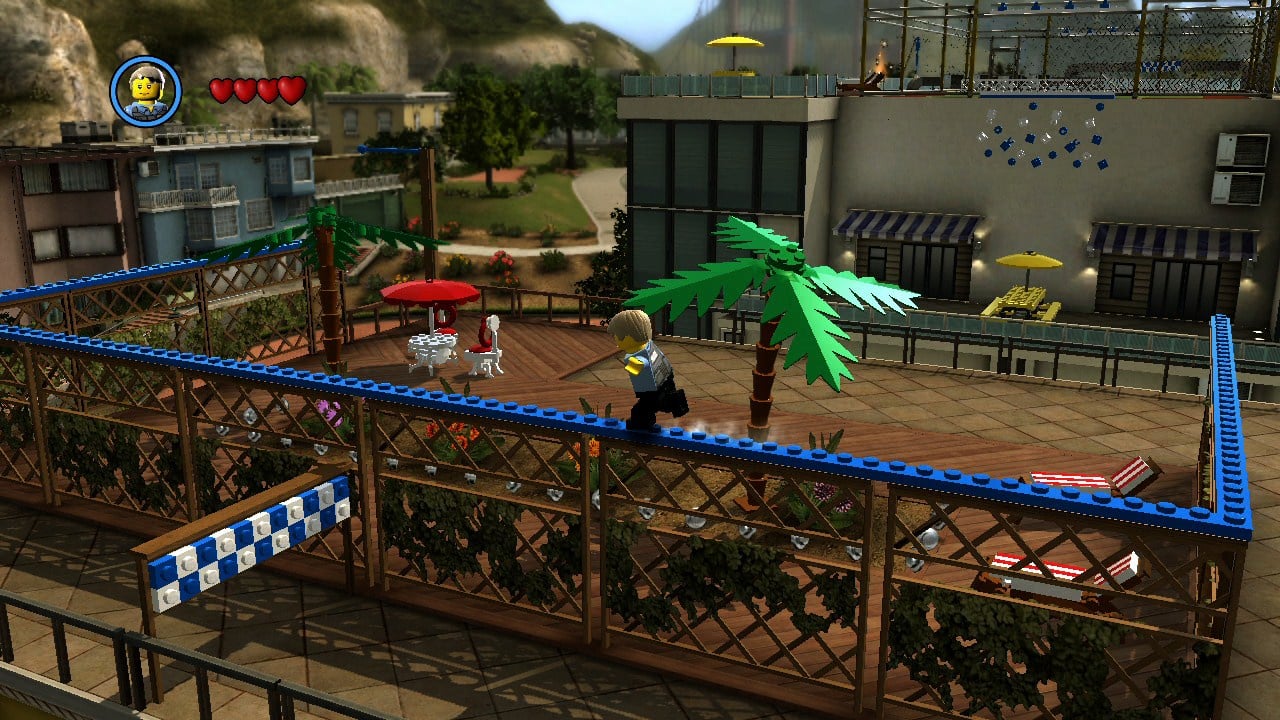 Character models look fine (aside from the weird head/shoulder clipping thing that occurs on occasion) but if you look at the edges of any of the scenery there is an obvious lack of antialiasing going on. The size of your TV is going to make a huge difference here, you can see them in the screen shot but on a 60 inch TV they are huge.
Part of the problem with the game pad is the pace of the game. In ZombiU having the map there was perfect because it was a slow paced game and it functioned as a motion tracker as well. Here if you look down at the map while driving youíre probably going to drive into something. A mini map on the screen would actually have served better in this case.
Also, with the touch pad they have nearly unlimited access to buttons and yet the game reuses the same buttons on the controller to do multiple things. Thatís just a missed opportunity.