A few new additions this week.
The Vision Bleak -
The Unknown
. One part Edge of Sanity, one part Type O Negative, and one part Sisters of Mercy. While it probably falls closer to the "goth" than "metal" label,
The Unknown
is a fantastic album. The lyrics are a bit (ok...a lot) silly, I
love, love, love the vocals...both clean and harsh.
A strong album of the year contender here.
Ghost Bath -
Moonlover
. If you're a fan of Deafheaven's brand of death metal meets shoegaze, you'll
love
Ghost Bath.
Fantastic melodies with eerie howling lyrics.
I enjoyed this one far more than I was expecting to.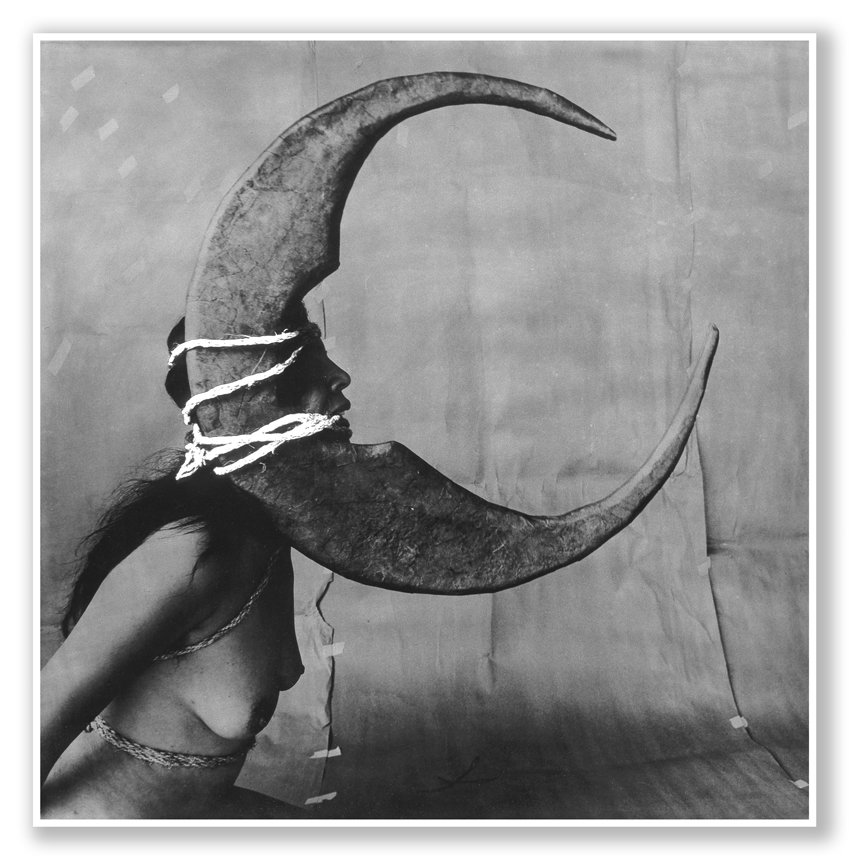 Gojira -
Magma
. I was excited for this one after reading a number of stellar reviews, but much like their previous album, this one has fallen a bit flat for me. There's a few great standout tracks (I
really
like
Silvera
...even though it sounds a bit like it belongs on a SOAD album), but the overall album just feels sorta meh. Maybe my expectations got too high, but
Magma
certainly hasn't blown me away. Need to give it a few more listens.