Quote from: Booner on September 20, 2007, 12:54:30 PM
Quote from: Turtle on September 20, 2007, 05:26:19 AM
If they have an option for target lock, that'd be great, but they could at least confirm the ability to choose somewhere.

It looks like they do have varying levels of assistance.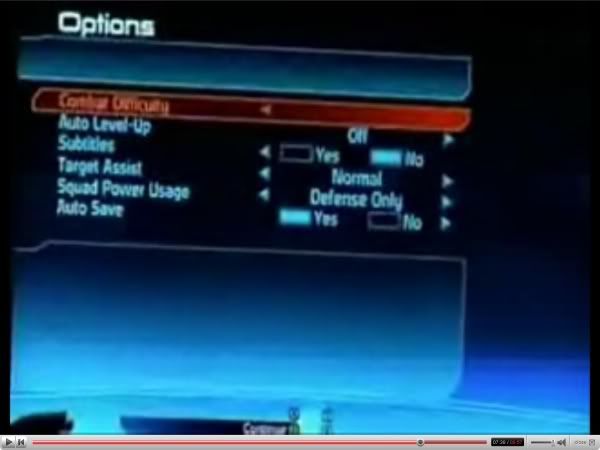 This makes me very, very happy. I was quickly losing interest in ME, since it seemed they were turning it into a sci-fi squad-based shooter. The fact that I can have a) an easy mode and b) a target lock system makes things infinitely more palatable. Now I might actually be able to enjoy what looks to be an amazing gameworld and story without being handicapped by my complete FPS suckiness.