Quote from: pr0ner on March 20, 2017, 10:35:55 PM
Hey Gratch, both RHCP and Korn are using Babymetal as a support act for parts of their tours this spring. Figured you'd appreciate that bit of info.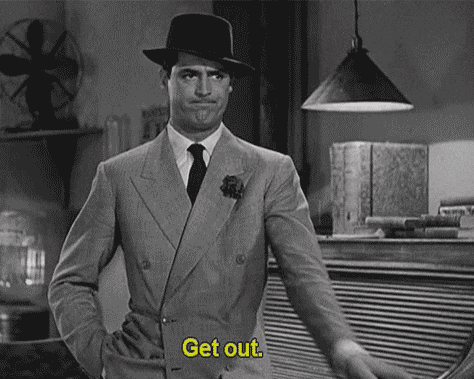 I've got a
huge
update of albums coming, just haven't had the time to put it all together yet. Such awesomeness so far this year in metal.
Stay tuned...